WSK Four Pillars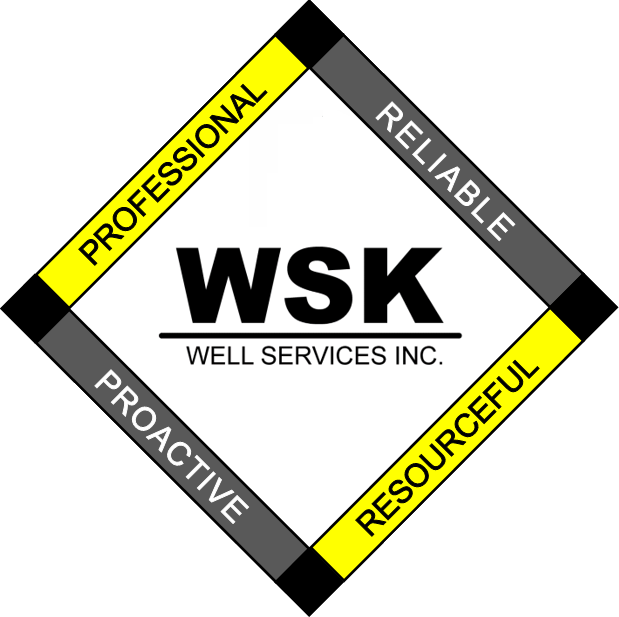 At WSK we all take it upon ourselves to make not only ourselves better, but our company. These Four Pillars are what makes WSK a great company because we as employees make it great.
Reliable:
"Delivering consistent performance"
Respective - Treating people the way they want to be treated
Collaborative - Working together to generate fresh ideas
Transparent - Communicating openly and honestly
Professional:
"Aspiring to the highest standards"
Focused - Staying on task until it is done
Positive - Setting a good example
Grateful - Recognizing people for their effort
Proactive:
"Staying one step ahead"
Simple - Learning and following the process
Accountable - Owning actions and results, win or lose
Influential - Offering and asking for help
Resourceful:
"Overcoming challenging problems"
Curious - Asking questions to understand
Compassionate - Staying open minded and listening
Disciplined - Learning new skills and approaches